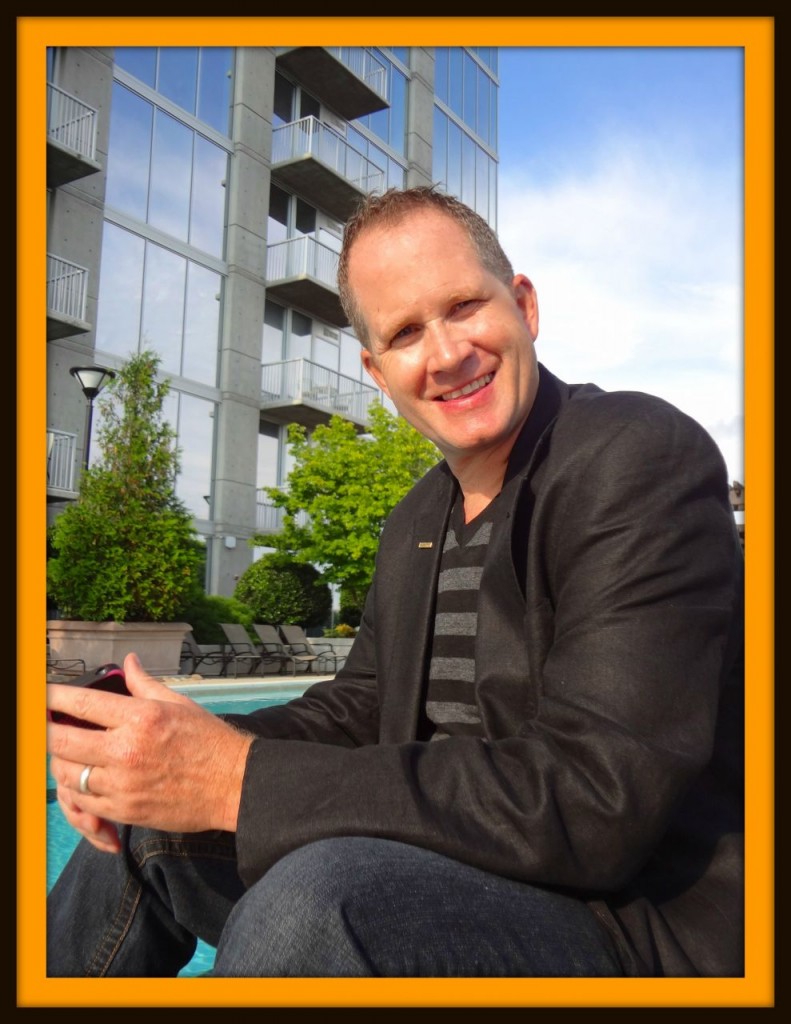 Thom Abbott
I bring my training along with my extensive Marketing and Sales background full circle from the hospitality industry to Real Estate. Anyone who says you are NOT a sales person in real estate…. has it all wrong! When I'm showing a Buyer your home or condominium, I'm selling them on the features and benefits of your home and how it can meet their needs. I've held Sales positions with Hilton Hotels Corporation, and Nikko Hotels North America. Both companies taught me customer service and sales as well as attention to detail…all of these being important tools that make me the successful real estate broker I am today. I use this marketing experience to help my clients in marketing and staging their homes for maximum exposure and maximum dollars!
I'm a native of Montana, The Big Sky Country! Yes, I grew up on a ranch, but I lived in Houston, Myrtle Beach, SC, Miami, FL, and New York City before landing in Atlanta where I have lived and have called home since 1994. As you can imagine, I have a good understanding of what it is like to relocate from one place to another!
While I help clients market their homes, I truly enjoy helping buyers find the "PERFECT" home. By listening and understanding what they are looking for, we can apply the latest technology to help them find their new home. My experience in Customer Focused Service training in the Hospitality industry for 20 plus years gives me a unique advantage when working with both Buyers and Sellers. I determine the needs of my Buyers, find the homes that have those features and benefits they are looking for, and then help them every step of the way, from contract to closing, and all the details in between. For Sellers, I identify the features and benefits of their home and then develop a marketing plan and marketing materials so we can market it more effectively.
I'm the Associate Broker and Team Leader for Thomas Ramon Realty @ Palmer House Properties.  If you want to live in a central location, with an urban flair and feel, can't find a more central location than Midtown Atlanta. It feels like you are in Midtown Manhattan, and Central Park is just around the corner. Of course, that would be Atlanta's version, Piedmont Park.
I'm actively involved in the Midtown community. I spent three years on the Board of Directors for Midtown Neighbors' Association as the Membership Chairman. In that role, I formed many strong relationships with Midtown Atlanta business owners as well as the Property Managers for most of the Midtown Atlanta condominium communities. Now, on the Advisory Board for the Atlanta Film Festival, something I've found a passion in with all of the film and entertainment business that is now in Georgia and Atlanta. We have helped many of them relocate and call the Atlanta area home!
I graduated from the Hilton College of Hotel & Restaurant Management at the University of Houston and also attended Montana State University in Bozeman. In my spare time, I love to explore the communities all around Atlanta and beyond, day trips to the North Georgia Mountains, as well as cooking, dining out, and gardening.
*********************************************************************************************************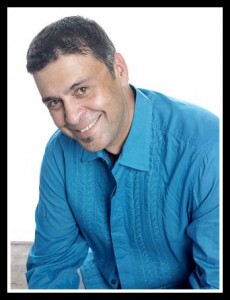 The other half of Thomas Ramon Realty @Palmer House Properties is Ray Benitez. A real, authentic East Coast Guy, Ray has spent his entire life between 3 of the largest business centers on the East Coast, New York City, Atlanta and Miami.
A graduate from the American Bankers Institute, Ray has over 20 years experience in Banking and Finance, including several International Financial Institutions. Ray broadened his International experience when he joined Eastern Airlines, and then Continental Airlines, where he held positions in International Sales, Marketing and Finance.
His customer service experience in banking and travel gives Ray a unique opportunity to provide the best result for his clients, both Buyers and Sellers. He dedicates himself to each client, ensuring an easy and successful real estate transaction. Working with Ray, you are a Winner, since his philosophy is that Real Estate should be a Win/Win for both parties. As areal estate broker, he is here to make his clients enjoy the home buying or selling experience.
A resident of Atlanta since 1992, Ray has been part of the Rejuvenation and growth of the Metro Atlanta area, especially Buckhead, Midtown and the Downtown areas. Ray is a resident of Midtown and is involved in various organizations from business, social and cultural that makes Atlanta one of the best places to call home.