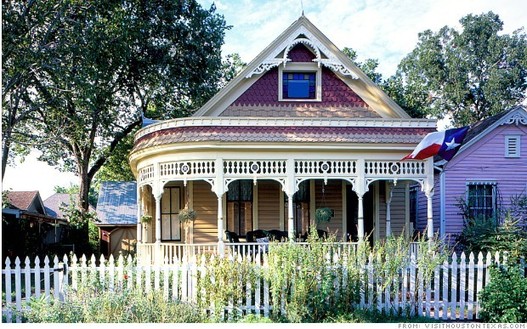 As the jobs picture improves, Millennials are finally going to be buying homes in 2015 — and these 10 cities are poised to benefit the most, according to Realtor.com.
Source: money.cnn.com
Keep in mind, the reference to "Atlanta" covers a lot of territory! Certainly, Midtown Atlanta is NOT flooded with new homes…in fact there is very little new construction!