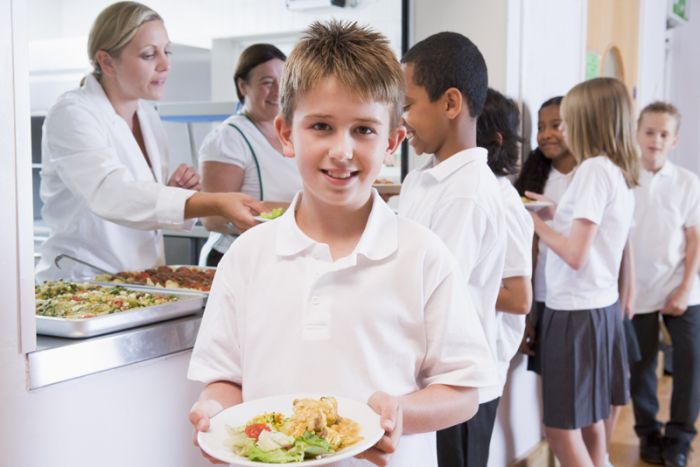 I personally don't have any children. But I have loved the recent sensory overload on Facebook of my friends and family posting photos of their kids headed off to school. Whether, they are in 1st grade or a Senior in high school, the first day back is always a bid deal. I can remember those days when I was in school. If you had not seen kids all summer, it was all about how you looked, what you were wearing, did you get a different haircut, where did your family go on vacation, etc., etc. Remember?
10 Questions To Ask Your Kids Instead of "How Was Your Day"
But as a parent of a kid today, there are so many forces at work out there. Kids have smart phones and social media to carry on the stories waaay past the lunch room or the playground. And when they come home from school, how do you REALLY know how their day was? Was it good? Did they learn something cool? Did they get picked on for the new glasses of the shirt they really didn't want to wear but you made them wear it?
There is a lot going on in the time they are at school. So maybe you need to consider asking them some different questions to see how their day went. So here are 10 Questions To Ask Your Kids Instead of "How Was Your Day?"
What made you laugh today?
Did you like your lunch?
Rate your day on a scale of 1-10 with 10 being AWESOME!
What was the hardest rule to follow today?
Teach ME something I don't know.
Did you learn any new words today?
What part of the school building do you like the least? The most?
Who did you sit with at lunch?
What was the best thing that happened today?
Did anyone cry? Why?
By asking more specific questions, you learn more about what their day was really like and what happened~!
We do the same thing in real estate. Ask questions so we have a better understanding of the kind of house or condo you may be looking for. Rather than "What kind of neighborhood/community do you want to live in?" we might ask more specifically, "Do you want to live in a neighborhood where you can walk to shopping or restaurants? Or, "Is a 1-story house better than a 2-story house?" by asking more specific questions, we get a much better idea of what and where you want to live.
10 Questions To Ask your Kids Instead of "How Was Your Day"