10 Reasons to Buy A New Home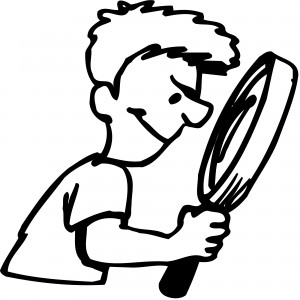 As a real estate broker AND a blogger, I pride myself in learning as much as I can as often as I can. And I like to then take that knowledge and use it to help my Buyers and Sellers make the right decisions.
In my quest for knowledge and information, I often find well written articles that are…well…well written. Like, I couldn't say it better myself, if I tried.
Such is the case in this article by Brent Arends from The Wall Street Journal. He points out a list of reasons why to buy a new home. Quickly summarized…they are:
You can get a good deal. (I know that's right!)
Mortgages are cheap
You'll save on taxes
It will be yours (well, in 30 years)
You'll get a better home
It offers some inflation protection
It's risk capital
It's forced savings
There's alot to choose from (heavy sigh!)
Sooner or later, the market will clear
Read the entire article here. Certainly some food for thought in this one!