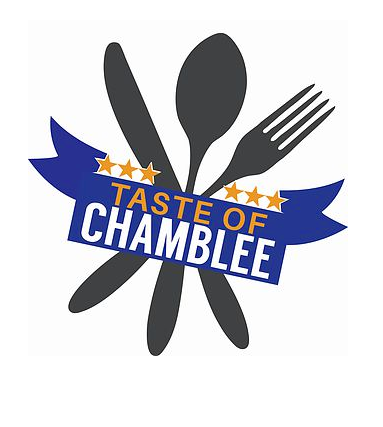 There is nothing better than a "Taste of something"  to, well get a taste of something.
Enter, the Taste of Chamblee, now in it's 10th Year!!!
The 10th Annual Taste of Chamblee returns with cuisines that range from Mexican to Italian and celebrate the diverse restaurant community in Chamblee. In addition to amazing food, the event will have live music and a family friendly kid zone. The 10th Annual Taste of Chamblee will be held on Saturday, October 1, 2016 from 5-9PM in Downtown Chamblee, at the corner of Peachtree and Broad.
Admission to the event is free, and tickets for tastings will be sold for $1. Tickets may be redeemed at participating restaurant booths for a wide selection of tastings that will range from 1 – 5 tickets per sample.
Restaurants participating in the 10th Annual Taste of Chamblee include:
Crawfish Shack
Frosty Caboose
Galla's Pizza
Galley Gourmet
Hello Gorgeous Cafe
Jardi Chocolates
King of Pops
Chilango's Group
Shane's Rib Shack
Mad Italian
Warren Technical
Hovan
Vintage Pizzeria
Takorea
Monarch Beverage
Entertainment lineup for the 10th Annual Taste of Chamblee includes:
5:15 – 6:00pm – Georgia Shine Band
6:15 – 7:30pm – AJ Ghent Band
7:45 – 9:00pm – Have Gun Will Travel
Parking is available at Chamblee Plaza, with a trolly running from the Plaza to the Festival entrance off of Broad Street. Street parking is also available nearby. Coming from Midtown? Then just take MARTA and on the Gold Line You to Chamblee Station. Once you exit the station, turn right, go under the tracks on Chamblee Tucker Road and then head North( turn right)  on Peachtree Road to enter the festival.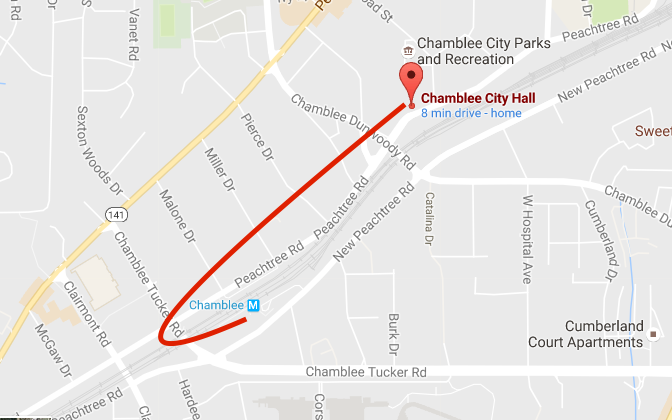 Click here to learn more about the 10th Annual Taste of Chamblee.
Located just 14 miles from downtown Atlanta, Chamblee is a vibrant urban city with a diverse community and international flair. The City of Chamblee began as a small rail town and was incorporated in 1908. Through multiple annexations, the City has grown to over 7 square miles and 26,000 residents. The downtown district has experienced significant commercial development including lofts and townhomes since 2000, while maintaining its vintage buildings and architecture