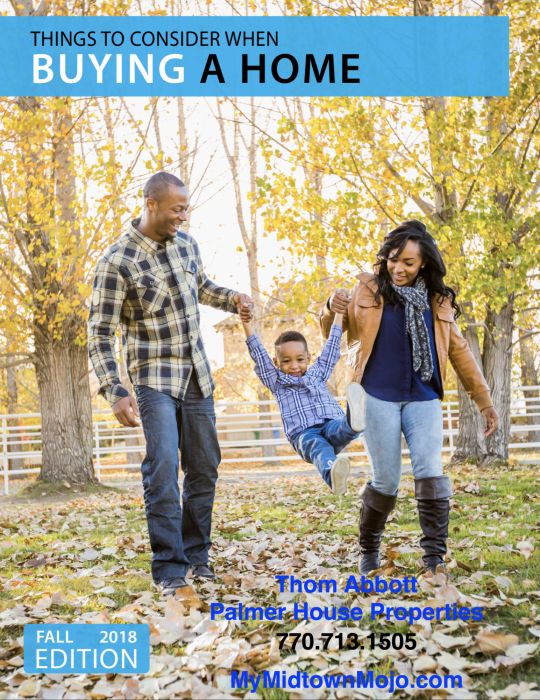 Four times a year (Winter, Spring, Summer and Fall) we update our Buyer and Seller Guides. And now, it's time for our 2018 Fall Home Buyer's Guide!
Today. the home buyer is blessed with the Internet and Mr. Google in searching out information as you look to buy a home. And you CAN find all kinds of information out there. But is it the RIGHT information for you? For the market where you are looking to purchase? I'm sure you've heard that real estate is location, location, location. And it can vary from block to block in areas like Midtown Atlanta.
But by contacting a local real estate agent, you will get the best information about where you are looking to buy your next, or first, new home! We want to be your "go-to" experts for real estate that "Follows The Gold!" We focus on Midtown, Buckhead, Brookhaven, Chamblee and Doraville…all cities in the Metro Atlanta area that are along the Gold Line of MARTA.
What Is a Home Buyer's Guide?
In this edition of our Home Buyer's Guide, we'll focus on things like:
4 Reasons To Buy A Home This Fall
Mortgage Rates Rising
Is Buying Cheaper Then Renting (Here's that "Location, Location, Location thing again!)
You Do NOT Need 20% Down To Buy a Home
Why Working With A Local Real Estate Professional Makes All The Difference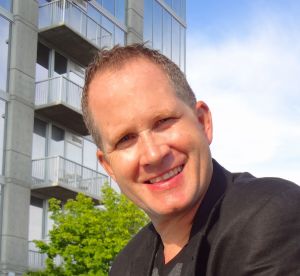 There is lots of great information in this Guide, and while there is references to National statistics, it will still help you with, and understand the home buying process.
But we are here to answer any questions you may have!
Request YOUR copy of our 2018 Fall Home Buyer's Guide below!