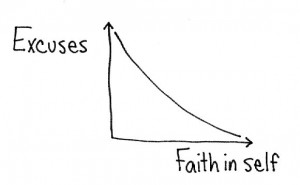 Note:  I'm not all about real estate, although it seems it's all I do 24/7 anymore. But there are times when I find just really cool stuff that I want to share. I hope it makes your visit to MyMidtownMojo.com a bit more interesting. 
Of course, if you are just here for the real estate, you might want to jump over this post. And then again, maybe not.
See on Scoop.it – Midtown Atlanta Conversations and Condos
Before you're sprawled on your deathbed, there are some things you really have to say. They're not complicated. They're not poetry. They're just short sentences with big meaning.
See on www.forbes.com