The Midtown Alliance's Development Review Committee (DRC) heard about yet another new development for Midtown Atlanta earlier this month…Alta At The Park.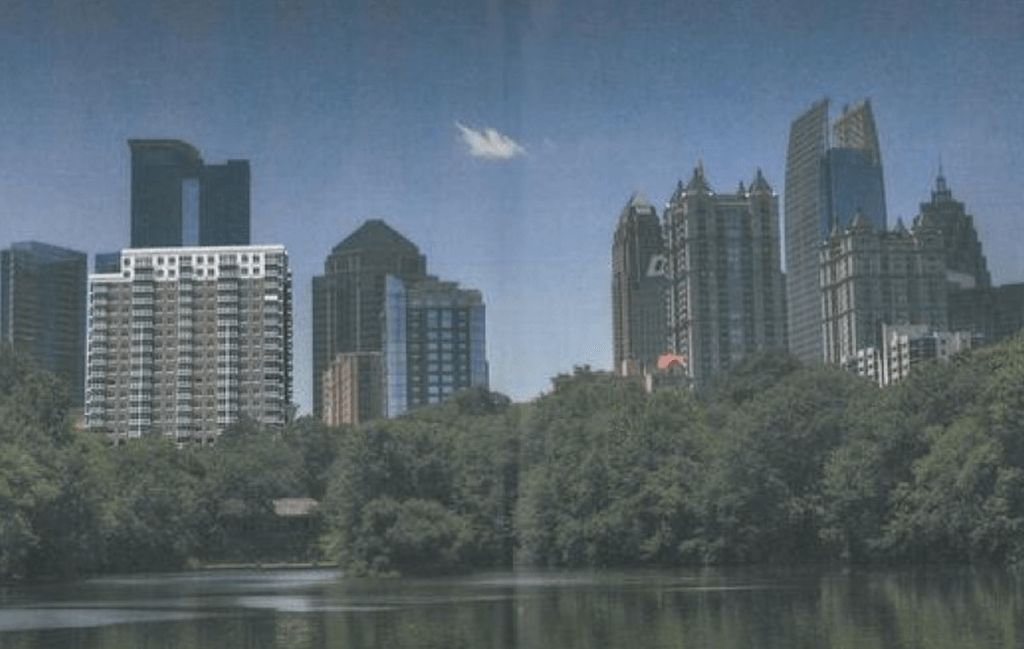 There are already construction cranes dotting the Midtown skyline again…..and as we know, they are all apartment  buildings. Nothing new for the Midtown Atlanta buyer seeking a NEW condominium product. Maybe this will be the change?
According to the story in the Atlanta Business Chronicle, Wood Partners LLC is already talking of tweaking the project and building it as condominiums. The proposal calls for 220 condominiums atop a podium parking of some 6 stories. Meaning if the first homes start on the 7th Floor, everyone would start out with a pretty awesome view!
The location of the building is just across 12th Street from Luxe Midtown. The main entrance will be on 12th, with a secondary entrance on Dickinson Place.
MyMidtownMojo.com will certainly be keeping an eye on this proposal. With limited inventory in re-sale condos, and current new construction starting at $700,000….if priced in the $300-600,000 range I'd think it would sell out fairly quick.