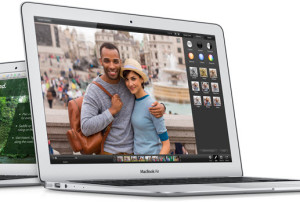 For those of us that live, work and play in Midtown Atlanta, you know we have restaurants on every corner….and in between. No shortage of those! (Some of them also seem to come and go before we even get a chance to sample them…i.e. La Tagliatella in Metropolis!)
One of the components that just seems to be missing is shopping. Not the $1000 chair kind of shopping either. Perhaps a gift boutique where you can grab that last minute condo-warming gift your forgot. Or perhaps some new designer undies. Or maybe a new MacBook Pro…..
Rumors have swirled several times in years past about Apple opening a flagship store in Midtown Atlanta. Heavens alive, there is enough technology being used in the Midtown area, and a glance at laptop logos in Starbuck's at Peachtree and 7th will see plenty of the little apples indeed. There was once talk of the plaza at 999 Peachtree being  turned inside out and an Apple Store Midtown Atlanta going there. It would seem Midtown has once again been overlooked by the fruit of the computer world.
CurbedAtlanta reported that a new store is headed for Cumberland Mall. While Cumberland Mall is physically closer to Midtown than Perimeter Mall, there is an Apple store at Lenox Mall in Buckhead. (Just don't ever, ever go on a Saturday….Yikes!) And of course, the eco-conscious can take MARTA to Lenox or Perimeter Mall…but you will need 4 wheels to get to Cumberland Mall.
While Cumberland Mall will not confirm the addition of an Apple store, their leasing plans indicate otherwise…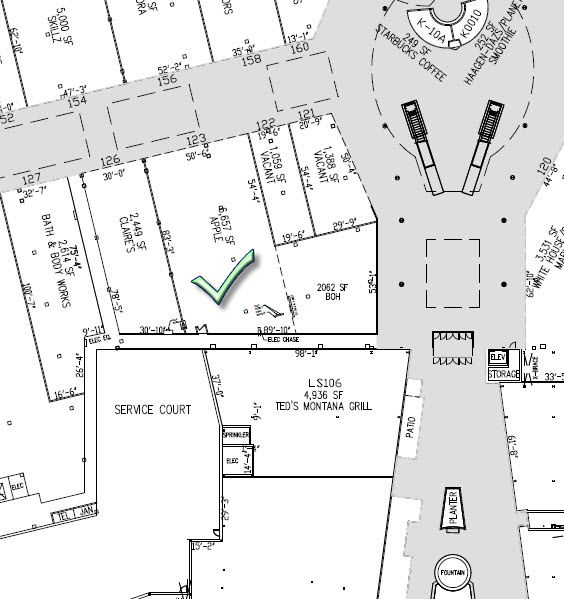 So, why can't we have an Apple Store Midtown Atlanta?