Aqua Midtown Atlanta Annual Market Report
Watching what has happened in this building has been interesting. As we reported back in March of this year, the remaining units in Aqua Midtown were sold at auction, and the last developer-owned unit was for sale.
While Aqua Midtown offers some unique floor plans and amenities, like direct elevator access to EACH home, the building had challenges selling with the price points and finishes. Here's a look at the building's performance, 2007-2009.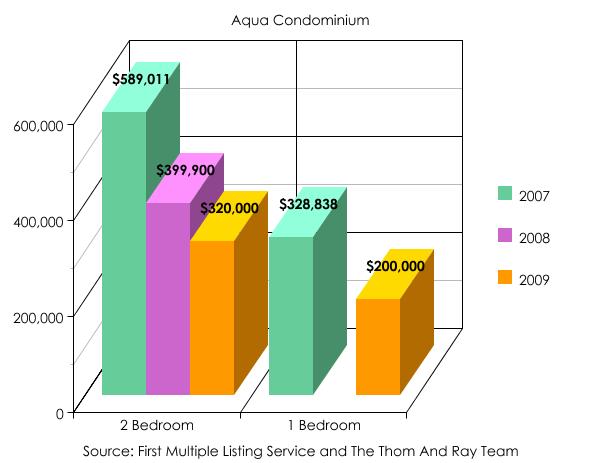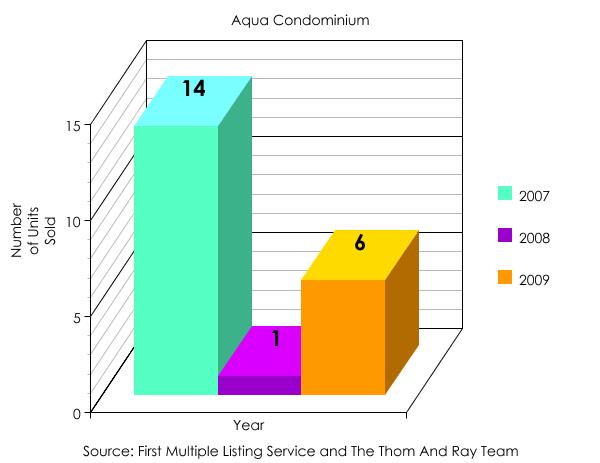 For more information about Aqua Midtown, contact Thom Abbott or Ray Benitez with Thomas Ramon Realty!