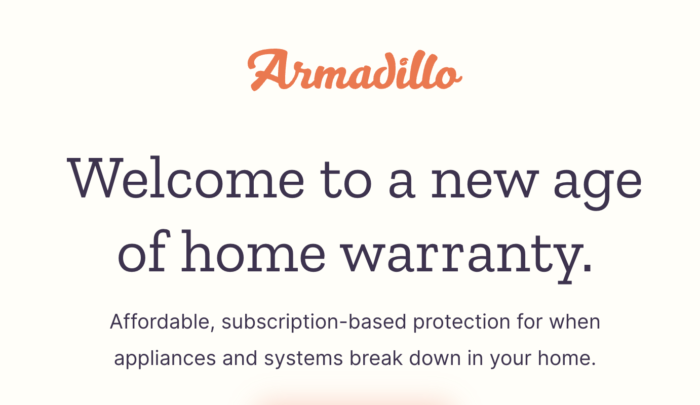 You may or may not have had a home warranty in the past. We have had a couple of them, and they have usually paid for themselves when there was a major repair. But, we wanted to introduce you to a new kind of home warranty.
Armadillo Home Warranty
As their website tells you, Armadillo is a technology-driven company focused on unmatched customer experience. You could say it centers around 4 key points:
Radical customer centricity
Keep it Simple
Tech-Forward
Support local businesses
But some other important factors…
80% Less exclusions than other Home Warranties
Choose your own Contractor or use one of ours
Simple 3-page contract with only one paragraph of exclusions
Technology driven– Easy to order and easy to use
Better Claims Experience
We wont go into much more detail here…we will provide you some links so you can learn more!! And if you NEED a Home Warranty… then you need to contat Angela Garner…
Please contact Angela if you have any questions! She would be happy to help you!!