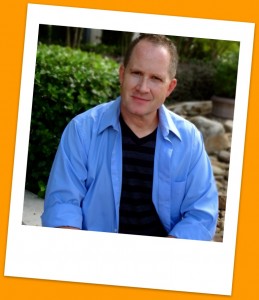 You've got questions? We've got answers!
And just in case we don't have the answer at our fingertips, we will find it.
Just fill in the form below, and we'll be back with you in a jiffy!
Or you can email me at Thom at MyMidtownMojo.com
NOTE: DUE TO A HUGE ABOUT OF SPAM CONTACT WE HAVE DISABLED THE CONTACT FORM. YOU WILL FIND OUR CONTACT INFO AT THE BOTTOM OF THE PAGE SO YOU CAN REACH US!