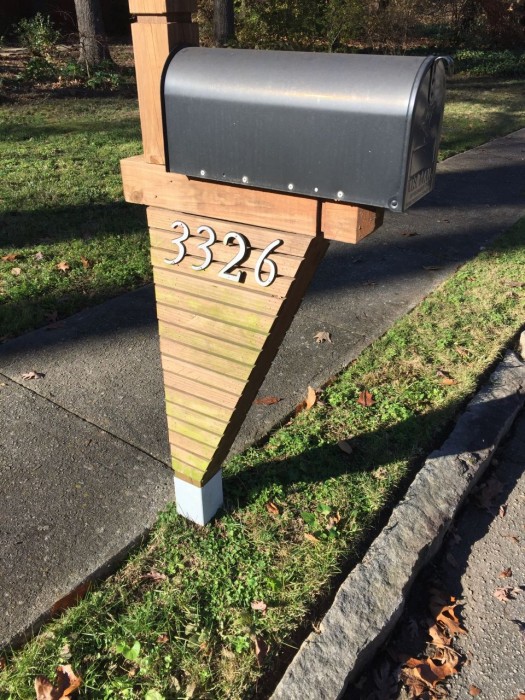 There are numerous things in your lifestyle and daily routine that will change when you live in a condo. I'd like to say that 99% of them are all good, but there might me some aspects that require some adjustment. One might be picking up your mail.
Atlanta Condo Living | Where Do I Get My Mail?
When you live in a single family home, your mail may have come a couple of different ways. Of course, you may have opted for a mailbox directly at the post office, which you may still have. But the most common way to get your mail was in a mailbox you (or a previous owner or even the developer) installed at the end of your driveway. In older, established neighborhoods, your mail may have even been delivered to a mailbox attached right on your house! Just open the door, reach out and you have it.
Packages? Well, the UPS driver may just drop them on your front porch? Or I've actually seen them leaned up against a garage door. Now, what if it rains? Or, or better yet, someone decides to TAKE your package and they are not a member of your family!!!
All this is much easier (and secure) when you live in a condominium building. First, there is a central mail room where all the mail is delivered by your mailman (or woman!) You are provided a key by the developer (new construction) or by the previous owners when you purchase. (A side note….if you are NOT given a mailbox key at closing, be prepared to wait for a key. It can be a lengthy process to get a new one from the Post Office!!!) Once you learn the time the mail is delivered, you just stop by the mail room and collect your mail. Got a package?
Packages are handled differently by buildings, depending on how they are designed and if you have a Concierge or not. Newer buildings will have a package room where your package is held for you. You are either notified by a note in your mailbox, or the building may have a system in place where you get an email notification that you have a package. Some buildings even have video screens in the lobby, or elevator foyer that show your condo number if you have something waiting for you.
In some older communities, your mail box area may have larger spaces with a key where the mailman can leave your package, and put the key in your mailbox. But not everything will fit in these. So they may be left in front of your door! Yikes….that's not to secure! If that may be the case where you live, you may opt to have things delivered to your office or place where you work, and they may be more secure.
As you get ready to move, watch your mail. You may be surprised at the magazines and catalogs you get that WON'T get forwarded via your mail forwarding. Or it may expire, and you won't get them. Also time your notification of your change of address so mail does not get left behind at your address!! (I've found lots of mail leftover in mailboxes!!!
Atlanta Condo Living | Where Do I Get My Mail?