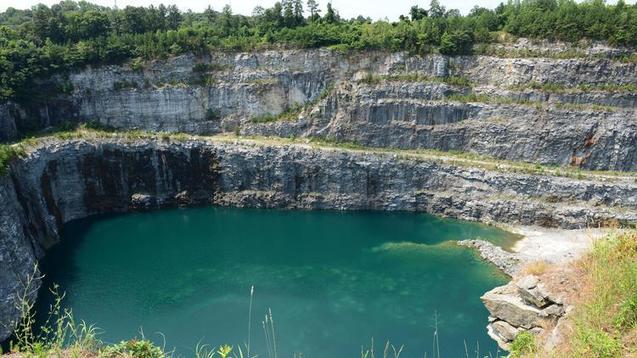 A chemical spill in the Elk River last year left 300,000 residents of Charleston, W.Va., without potable drinking water for 10 days, taking an estimated $61 million toll on businesses.
Sourced through Scoop.it from: www.bizjournals.com
We so, so, so take water for granted. This has been part of the plan for the quarry. I'd just love to get to the bottom ONCE, before it's filled.
See on Scoop.it – Other Atlanta News Events