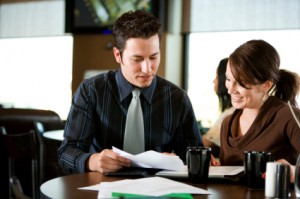 As I write this post, it's the holiday season…how's that song, "it's the happiest time of the year…." Well it would seem that here in the ATL, we seem to carry that feeling all year long, especially the young professionals.
Atlanta Named #7 Happiest City For Young Professionals
The online career site, CareerBliss.com created this list after 38,000 employee generated reviews were done between 2011-2012. CareerBliss defines a "young professional" as employees working full time, with less than 10 years experience in that full time position.
They were asked to rate 10 key factors that affect workplace happiness —
Work Environment
Job resources
Compensation
Growth opportunities
Company culture
Relationships with boss and co-workers
Company reputation
Daily tasks
Job autonomy
Work-life balance
The study goes on to say that the young professional is more inclined to "jump jobs" than their parents if they are not happy with the work environment. (I should of taken that one to heart when I was in the corporate world….LOL!) You can find the Forbes. com article here.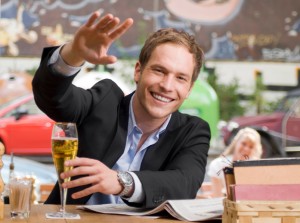 And the Top 20 Cities are…..(drum roll….)
Los Angeles, CA
San Jose, CA
Sunnyvale, CA
Indianapolis, IN
San Diego, CA
Irvine, CA
Atlanta, GA
Boston, MA
San Francisco, CA
San Antonio, TX
Las Vegas, NV
Seattle, WA
Irving, TX
Philadelphia, PA
Orlando, FL
Pittsburgh, PA
NYC
Plano, TX
Miami, FL
Houston, TX
Come on down to Atlanta and let's get happy!