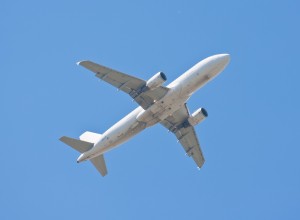 Sources are reporting that aerospace big guy Boeing is scouting Midtown Atlanta locations for a research center. If the center happens, it would join other top companies such as AT&T, Home Depot, NCR and Worldpay US in developing corporate research centers near one of the world's top engineering schools.
The increase and of new research and development centers and corporate campuses in Midtown Atlanta clearly show the desire of companies to be convenient to the talent pool called Georgia Tech! Of course, for Tech, the establishment of these centers is a perfect pipeline of jobs for graduates as well as the all mighty private sector research dollars for the university at a time when federal research money is harder to find.
No idea as to where the center could be located, but certainly MyMidtownMojo and Thomas Ramon Realty are here to help any Boeing employees that may relocate to the area, and certainly any new hires that are looking to call Midtown Atlanta home.