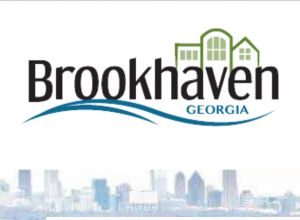 Brookhaven has been working off Dekalb County rules…and have decided it's time to have their one rules and plans. And there are some interesting new options including Mixed-use districts, backyard cottages and a new Buford Highway Overlay District.
If all goes well with two more public meetings for residents on July 19th at 9am and 6pm, this new zoning rewrite could go before the council in September as the City of Brookhaven looks to set the course for the city's look and feel for years and years!
Two more public meetings for residents to hear more about the zoning rewrite are set for the July 19. The Planning Commission will also dedicate its July 11 work session solely to going over the draft, according to Chair Stan Segal.
You can read more about the new zoning code in an article in the Brookhaven issue of Reporter Newspapers.
Additional information about the Zoning changes can be found at brookhavenzoning.com