Welcome to our Search Page for Buckhead Condos For Sale, priced between $250,000 and $500,000. You'll find a wide variety of condominium buildings and townhome options to live in the Buckhead area.
Living in Buckhead gives you great accessibility to great shopping and dining as well as recreation options at Chastain Park and other neighborhood parks.
This search is based on the following Zip Codes: 30305, 30324, 30327 and 30342. A portion of Buckhead is also in the 30309 Zip Code but that ends up searching listings in Midtown.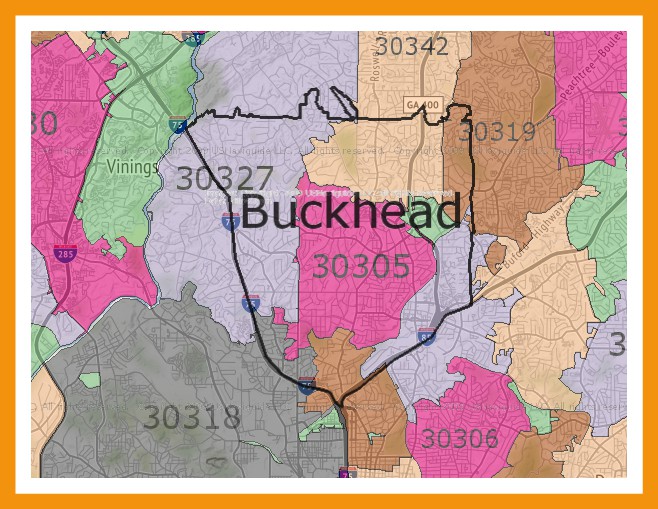 One of the best ways to search for a Buckhead Condo For Sale between $250,000 and $500,000 is to have us build a custom MLS search based on what you may be looking based on bedrooms, bathrooms, amenities, etc.
You can contact us via the form below!
%%ds_Results|{"SearchSetupID":"30","directive.ResultsPerPage":"25","directive.SortOrders[0].Column":"DateAdded","directive.SortOrders[0].Direction":"DESC","query.BathsMax":"","query.BathsMin":"","query.BedsMax":"","query.BedsMin":"","query.Cities":"","query.Communities":"","query.Counties":"","query.DaysOnMarketMax":"","query.DaysOnMarketMin":"","query.ForceUsePropertySearchConstraints":"true","query.ImprovedSqFtMax":"","query.ImprovedSqFtMin":"","query.LinkID":"472561","query.ListingStatuses":3,"query.LotSqFtMax":"","query.LotSqFtMin":"","query.PriceMax":"","query.PriceMin":"","query.SearchSetupID":"30","query.TractIdentifiers":"","query.YearBuiltMax":"","query.YearBuiltMin":"","query.ZipCodes":"","requester.AccountID":"11305","requester.ApplicationProfile":"WordPressIdxModule","requester.ApplicationVersion":"6.0.3","requester.ClientIpAddress":"207.46.13.218","requester.ClientUserAgent":"Mozilla\/5.0 AppleWebKit\/537.36 (KHTML, like Gecko; compatible; bingbot\/2.0; +http:\/\/www.bing.com\/bingbot.htm) Chrome\/103.0.5060.134 Safari\/537.36","requester.PaginationUseActivationPath":"true","requester.PluginVersion":"3.17.0","requester.RequesterUri":"https:\/\/www.mymidtownmojo.com","requester.SearchSetupID":"30","requester.UtcRequestDate":"2023-03-22T01:39:00+00:00","responseDirective.IncludeLinkMetadata":"true","responseDirective.IncludeMetadata":"true","responseDirective.ListTabAlignment":"Left","responseDirective.ShortcodeResultsView":"","responseDirective.ShowLargerPhotos":"true","responseDirective.ViewNameSuffix":"shortcode","requester.Signature":"4ca2867e68b337aaad9737c55bbef482a534cf8a"}|ds_end%%