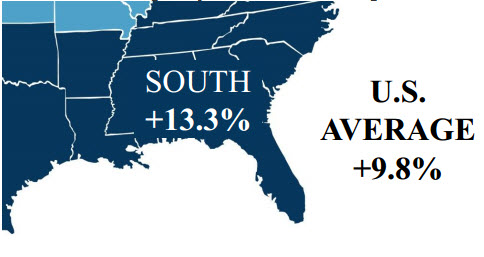 The Standard & Poor's Case–Shiller Home Price Indices are constant-quality house price indices for the United States. The indices reflect prices in real terms, which means they are corrected for inflation.
In looking at the report for Metro Atlanta, we note some interesting points….
The Case-Shiller Index reports show that Metro Atlanta home values have increased 19% in the last 12 months. But values remain down 28% from the peak of July 2007.
The available "months of supply" is 3.6 months based upon closed sales and 2.8 months based on pending sales. Six months of supply is considered a normal market. This mean's a SELLER's MARKET!!!!
The fallout rates of pending versus closed are higher than normal…. mostly due to low appraisals. Closed units are down for the past four months compared to the same months last year. The pace of short sales and foreclosures coming on the market has slowed      considerably. In 2010, over 60% of sales were distressed properties but that is now down to 37%. Resales are the larger mix of sales.
New Homes are making a slow but sure comeback. New home closings are up 55% from last quarter. There are some wonderful new home communities coming online with the latest innovations in smart building. I do want to note that there is currently NO NEW CONDOMINIUM CONSTRUCTION underway in any Intown Atlanta market, including Midtown Atlanta. There are some new town home developments close to Midtown, but no high-rise construction. All the cranes you seen in Midtown Atlanta are for APARTMENTS!!
Home values will continue to rise in 2013 – especially in the lower price points driven by the very low levels of inventory and strong buyer demand.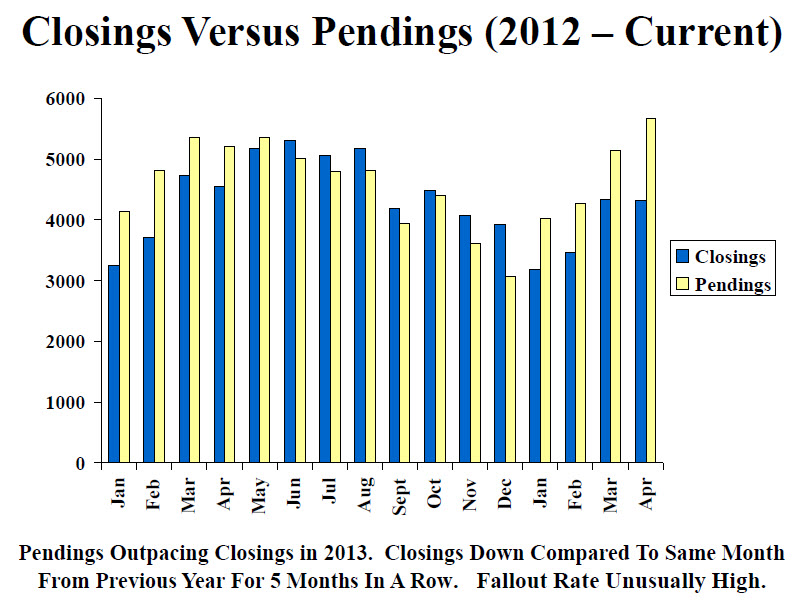 Appraisals are still a problem. In Intown, Buckheard, East Cobb and North Fulton, where prices are rising fast, appraisers can't keep up. Sometimes, we can help provide information to the appraiser in the formats they require. If I have your Midtown Atlanta condo listed For Sale, I meet the appraiser at your home to provide information about the market, building and surrounding area.  This gives us a better chance to get the highest appraised value for loan approvals.
If you are looking to sell your Midtown Atlanta condo, I'd be happy to meet with you and discuss the market and conditions that may be specific to your building.