Well, I'm here to tell you (unless there is something I don't know about…)  unfortunately….NO!
Every day, I'm asked through various channels about the prices of real estate in Midtown Atlanta. "What's the market like?" Are prices going up?" "I'm thinking I'll wait another year to buy."
Well, wait you may, but pay more you will. Can I Buy A Midtown Atlanta Condo for Under $100,000?
I just did a search on the MLS, and found 1, 2, 3. That's it. THREE condos for sale under $100,000. Have the prices gone up?
Let's have a look at a Midtown condo building, popular with parents of students attending Georgia Tech, just to see what has happened… Cornerstone Village.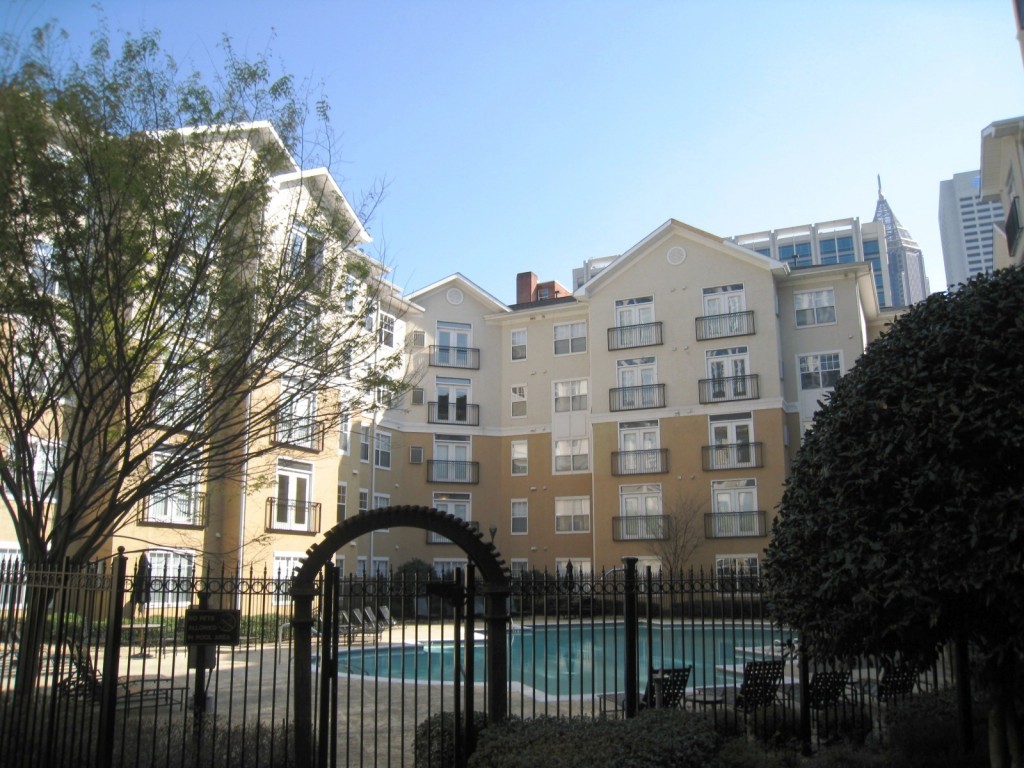 2010    6 Homes Sold Under $100,000
2011  20 Homes Sold Under $100,000
2012  12 Homes Sold Under $100,000
2013    6 Homes Sold Under $100,000
So, what do YOU think is happening to the prices, especially in THIS Midtown building? They are moving on up!
If you were looking for that deal, you just may have missed it!!