Reasons To Consider Condos in Your Home Search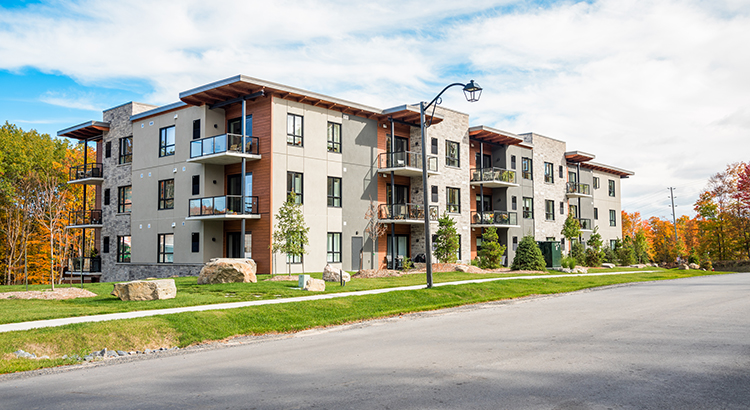 Are you having trouble finding a home that fits your needs and your budget? If so, you should know there's an option worth considering – condominiums, also known as condos. I have been selling condos since I first became licensed as a real estate agent back in 2004. I've seen most of the current condo inventory in the metro Atlanta area be built. And I have owned a few of them as well. There certainly are benefits to condo living. And price can be a big factor, depending on what you are looking for and in what part of the city. Here are some other reasons to consider condos in your home search.
According to Bankrate:
"A condo can be a more affordable entry point to homeownership than a single-family home. And as a homeowner, you'll build equity over time and have access to tax benefits that a renter wouldn't."
That's why expanding your search to include additional housing types, like condominiums, could help you accomplish your homeownership goals this spring, especially if you can be flexible about the space you need. Condos are typically smaller than a single-family home, but that's part of what can make them more budget-friendly (see graph below):
There is one important part of condo ownership you have to keep in mind, and that is the monthly HOA (homeowners association) fee you have to pay. This fee covers a variety of things, and can vary from building to building as to exactly what is covered in that fee. Normal items include exterior maintenance, fire and liability insurance, and some type of security, depending on the design of the community. When you are looking at overall affordability, and your mortgage payment, you (and your lender) need to consider how much the monthly HOA fee is. As part of your loan pre-approval, have your lender figure how much you can have in a monthly HOA fee…and this will also help me as we search for potential condos and knowing where we need to be with that fee.
In addition to providing more options in your home search and possibly your price point, there are several other benefits to condo living. They tend to require less upkeep and lower maintenance – and that can give you more time to spend doing the things you enjoy. Plus, since many condos are in or near city centers, they offer the added benefit of being in close proximity to work and leisure. Sometimes you will hear the phrase, "lock and leave" meaning that it is very convenient to just lock the door and take a trip…no need to have anyone water the lawn or mow the grass!!
Remember, your first home doesn't have to be your forever home. The important thing is to get your foot in the door as a homeowner so you can start building wealth in the form of home equity. In time, the equity you develop can fuel a future purchase if your needs change.
Ultimately, owning and living in a condo can be a lifestyle choice. And if that appeals to you, they could provide the added options you need in today's market.
Bottom Line
It could make a lot of sense to add condos to your home search. Let's connect today if you're ready to check out the options in our area.