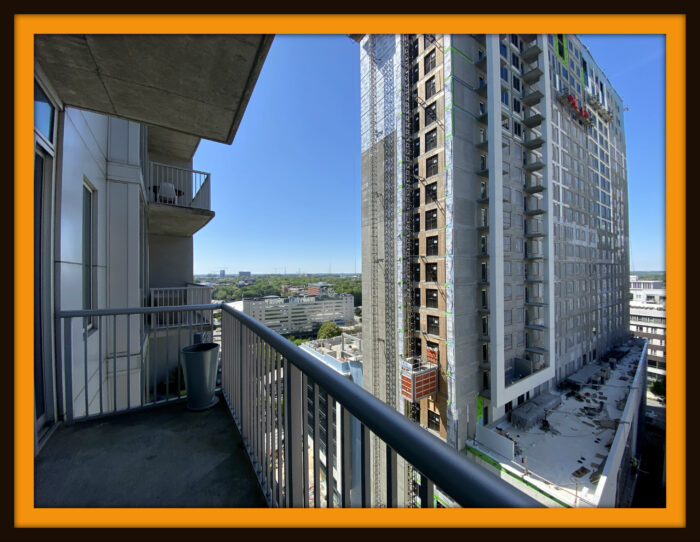 Midtown Owners Manual for Developers
I've been selling real estate in Midtown Atlanta since 2004. I've seen some pretty dramatic changes to the landscape over those years…and I think there may still be a few exciting new things in the future. As you walk down the street, you might be wondering, how some decisions were made with regard to a particular building. And you are having an interaction with that building as you look at it, or even visit a retail establishment or enter the actual lobby of the building. And it could be a residential (condominium) building, a student-focused apartment building (think University House, SQ5, The Mark) or one of the numerous office towers that dot the skyline.
Atlanta has not had much of a flair to make their skyline stand out. Sure, you can pick up various buildings in various locations, but that's the thing…they are all over the place. You have Downtown, Midtown, Buckhead, the Perimeter ( think Perimeter Mall area) and then the Cumberland/Galleria area. If all the buildings from those areas were grouped together say Downtown to Midtown, you could have a pretty cool looking skyline. But developers in Atlanta seem to like the 4 squares of glass. Many of the newer construction buildings are lack-luster…in my opinion. Go to a city like Miami and the skyline will blow you away. It's like each developer it trying to outdo the last one. Sure, they have oceans and bays for views, so they have amazing balconies on all the buildings. (If you notice, in Atlanta, balconies are often pretty small…almost an after thought. 1010 Midtown and Plaza Midtown are an exception)
But all of this goes through a pretty extensive design review process through the City of Atlanta, and in Midtown specifically, you have the Midtown Alliance and their Design Review Committee (DRC). And they have a pretty good road map for any developer to follow….but they don't really say "hey, would you make something that will WOW us?" Mind you, I'm a residential real estate broker, not a developer or builder. So I will be the first to admit I'm lacking in knowledge on this type of construction and all that goes into it. But, I can say, if I was building a building, I'd want it to be one that people driving on the Downtown Connector would go, WOW, WHAT BUILDING IS THAT!
But to help you understand some of the guidelines that the DRC works with, and expects developers to follow, take a look at the Midtown Owners Manual for Developers. It's a pretty cool online book that will give you some insight into the design goals for Midtown Atlanta.
And maybe, just maybe one day, you'll see that 40 story building go up, be it residential or office…and you will go WOW! I know I'm waiting.