Search Chamblee Doraville Condos For Sale Under $100,000 | Dekalb County GA
Search Update April 25, 2016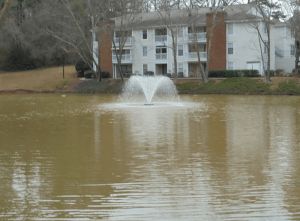 If you are searching for a condo in the Chamblee/Doraville area under $100,000, you are really going to have limited options. As of today (4.25.16) there were only THREE listings between these two cities.
Prices have risen to a point that it can be really challenging to find a condo in the price range of less than $100,000.
It's NOT to say we certainly won't try, but it's a difficult task and the time is soon approaching you probably WON'T find anything under $100,000 be it a condo or even a single family home.
Sorry, but we couldn't find any results in the MLS that match the specified search criteria.