Having access to transit options in Atlanta is a real plus when looking at the various places you can live. If you are looking in Chamblee then let's talk about Chamblee Homes For Sale Chamblee MARTA Station.!
Chamblee Homes For Sale Chamblee MARTA Station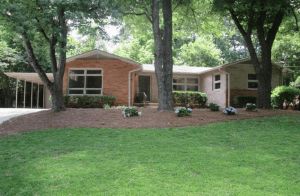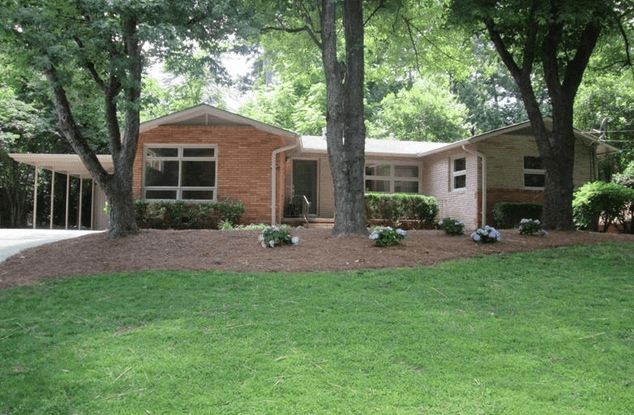 Most of your single family neighborhoods, such as Huntley Hills, are just far enough from the Chamblee MARTA station, that you will need to drive to the station. But this short drive, and then a train ride to Midtown or Downtown will give you just enough time to catch up on the news or the latest film project that might be happening nearby.
However, there are several condominium options close to the station, including Lofts at 5300, Eco Lofts and Heritage Lofts, all within walking distance of the station. New apartment developments are under way in the area, including The Olmstead and Parkview on Peachtree, which will provide rental opportunities within a walking distance of the station.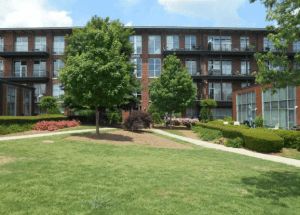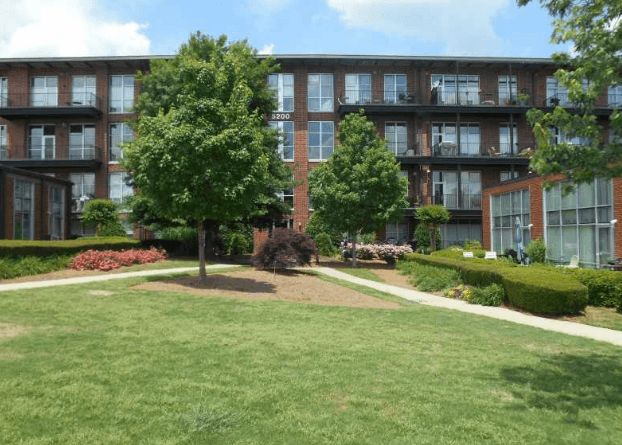 Another great advantage of the MARTA station is the convenience to get to a sporting event at Mercedes Benz Stadium, Phillips Arena or other venues like the Georgia Aquarium, World of Coke and the College Football Hall of Fame. Additionally, those out-of-town trips are made easier with access to Hartsfield Jackson International Airport.
MARTA has put together a video tour of both the Doraville and Chamblee MARTA stations. It's a tad long, but it has some great information about both stations, parking, and what is around them.
If you are looking to buy a home in the Chamblee area, I'd be happy to help you find either a condominium or single family home! There is a lot of new development happening in Chamblee, both residential and commercial (like the arrival of a Whole Foods at Peachtree Crossing Shopping Center — opening in 2017!)
Let me help you call Chamblee home.