Condominium Home Owners Associations – The HOA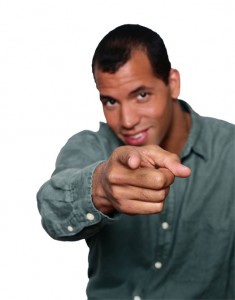 Yes, we've heard of them. Sometimes they are a pain in the butt. But most of the time, we hope they are doing the job the owners elected them to do, which is manage our building along with a good Property Manager.
I can certainly imagine all the details of maintaining the common areas, from gates and doors, to cameras and couches, to the pool and the fitness center. And there is cleaning carpets, elevators and all!
And when the bills come, you also hope someone is paying attention. You know, that water bill or gas bill if your building uses natural gas.
Well it appears that Collier Green Condo President Angela Davis did just that. When the water bill for her condominium complex came, it was quickly clear to her that it was about $700o more that it should be. She met with the city, and after some persistence, they discovered a broken water meter.
But all was not well there. The City was dragging their feet to resolve the problem, and after the local CBSAtlanta station started poking around.
Nice to know this community had a Board President that is paying attention to her residents money!