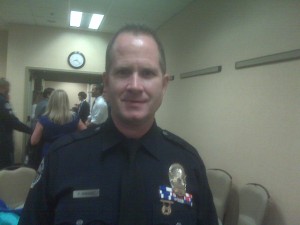 "Drop Dead Diva," the Lifetime drama series has begun work on their new season which will premiere this summer. The show films in Peachtree City and starts Margaret Cho along with Brooke Elliott, who plays the main character, Jane.
You might recall that last December, I posted that Margaret Cho had moved from uber-suburbiaville Peachtree City to Midtown Atlanta. The show will feature more "dancing dream" sequences with Paula Abdul, Wendy Williams and Margaret who competed on Dancing With The Stars.
I had the pleasure of working on this set numerous times last year, so Mr. Casting Director…I'm waiting for my call!!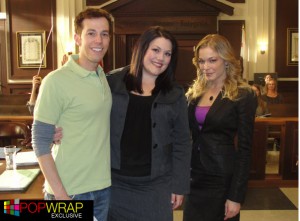 Photo Courtesy of PopWrap/New York Post and Michelle Sisco