Fall Friday Lunches In Midtown Atlanta From Midtown Alliance
Like we need a reason to get out of our office or condo in Midtown Atlanta!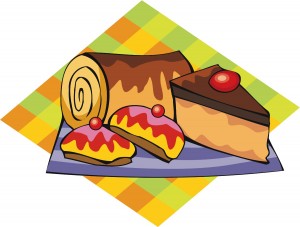 You might recall we had a lunch program this year, but it was located at the new Plaza at 15th Street. Of course, summer in Atlanta is NOT the time you really want to be out of your office. I certainly stay in unless I'm showing a Buyer a great condo deal in
Midtown Atlanta.
Well, Fall is officially upon us, so we are hoping for cooler temps during the day….but that will probably be a couple more weeks.  But it is a good time to get out, and the Fall Friday Lunches In Midtown Atlanta. These are being held at the Bank Of America Plaza on North Avenue and Peachtree Streets.
I'm going to try and make this week…Hope to see you there!
Sponsored by Arborguard Tree Specialists
Bank of America Plaza (North Ave & Peachtree), 11:30 a.m. – 2 p.m.
September 24:
Lunch provided by TAP
Live music by Jay Memory
MENU:
Ham & Cheese Panini
Turkey Club
Chicken Caesar Salad
Grilled Chicken Greek salad
All items are $7; assorted drinks $1 each