See on Scoop.it – Midtown Atlanta Conversations and Condos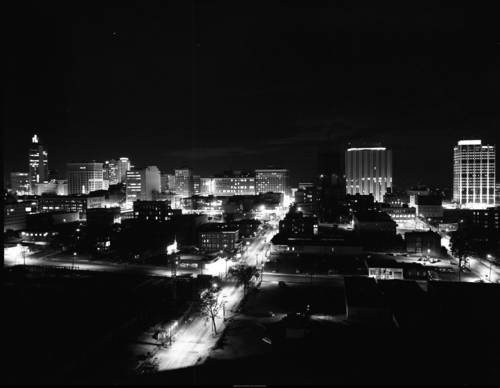 Atlanta's landscape is ever-changing, and that's not a recent development. It seems that nothing stays the same for very long in our city and you can see that in these photos taken from above, some from airplanes, some from tall buildings.
Thom Abbott's insight:
If you new to Atlanta in the last few years, you might appreciate these photos that show some of the changes Atlanta has gone through over the years. Probably the most dramatic are those in 1961 of the I-285 construction and the then simple clover-leaf that is now Spaghetti Junction! Amazing photos! The red arrow on the lead in picture is the 10th Street Bridge! WOW!
See on www.myajc.com