August 8, 2016 —
I'm going through some old posts on my site. Ironically, this one was published by me this very month, only SIX years ago. Simply amazing how the story is still just as strong now as it was then.
For The Love of a Dog
If ONLY people could have this kind of unconditional love and respect for one another.
Makes me think of the person on the other end of the phone when you call a lender and they
deny your short sale or tell you your home is on it's way to foreclosure…..
But more than that, it's just about unconditional love….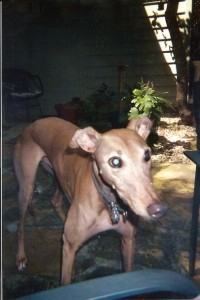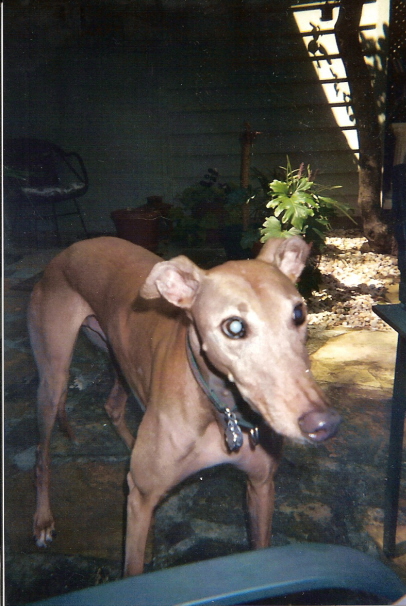 We were given:
Two hands to hold.
To legs to walk.
Two eyes to see.
Two ears to listen.
But why only one heart?
Because the other was given to someone else.
For us to find.