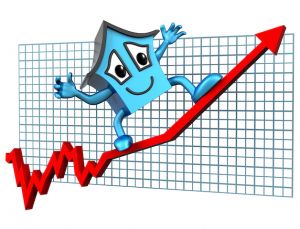 Hey, it's a New Year, right? And with it comes all kinds of predictions. Now some of them may be personal in nature, like I predict I will make the change in my routine to get to the gym more often.
Of course, those predictions don't matter to you! But Four Housing Predictions for 2018 just might.
A recent article from HousingWire cites low inventory and rising home prices along with some other factors. The four predictions are:
The historically tight supply of single-family homes will tighten further in 2018 after hitting a record low in November 2017
The national home price boom that began in mid-2012, will continue, and given the unprecedented low levels of inventory, will even accelerate further
First-time buyers will face even higher home price gains for entry level homes
First-time buyers will continue take on even more leverage in an effort to keep up with the out-sized home price gains on entry level homes
Now first of, remember that real estate is local, local, local. So what is happening in Minneapolis may not be the same as Midtown Atlanta, nor would what's happening in Cumming be the same as College Park. But experience does tell us that most of these are probably on track. There is a difference amongst professionals about how fast home prices will increase in the next year. Some say faster in 2018, and others say it will slow down.
Certainly in the Atlanta market, we can cite low inventory, a low days on market, and a challenge for first-time buyers to find a condo (In Midtown/Buckhead areas) or home they can afford. Prices certainly have gone up although not as dramatic as they have been. But I have seen homes realize appreciation like this: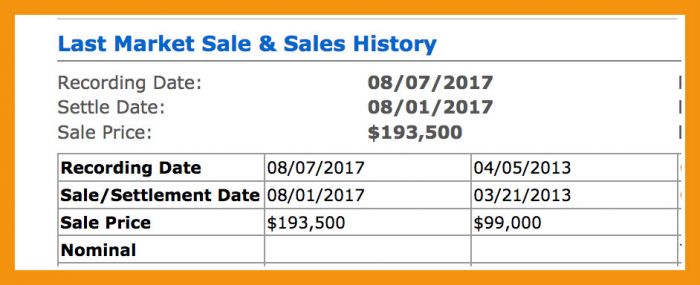 If you are looking to buy or sell, whether in 1 month or 1 year, sit down with a real estate professional, like myself, and talk about the market, your plans, what you are looking for and be more informed as to what your options may be. Understand, things can change in a year, but at least you have some ideas.
For the details about the Four Housing Predictions for 2018, read the rest of the article HERE