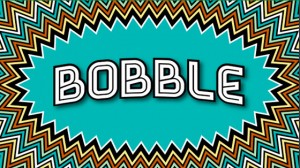 My whole holiday motto for this year has been "see if you can be BEHIND everyone else in getting things done. My Holiday cards are sitting here next to me….(they get worked on tonight and tomorrow!)
But I did not want to let the 2012 Holiday Season pass without presenting this year's GATech College of Computing Holiday Gift Guide.
"At Georgia Tech, we truly believe that computing is making the world a better place, so what better time of year to share some of our more exciting and beneficial research projects?" said Dean Zvi Galil. "When you take beloved holiday traditions, and you add a layer of computation, they become so much more. In this case, they become a bit funnier. Or at least we hope so."
From a Nerd Herder to an app that let's Google think you are searching from numerous computers, this guide is really more about the amazing work that comes out of the College of Computing.
Here's the 2012 GATech College of Computing Holiday Gift Guide!