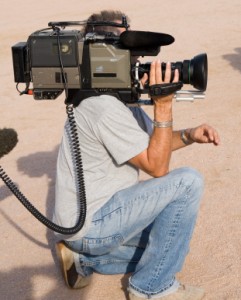 Via Scoop.it – Georgia Film & TV
Money talks and Georgia aims to continue throwing it around to Hollywood in order to keep actors and moviemaking within the Peach State. In fact, Georgia is one of the leading states in the country when it comes to enticing film production companies to park their celebrity trailers on red clay soil, according to the Atlanta Journal-Constitution.
That's because the state doesn't have a cap limiting the dollar amount a production company can save through its generous tax credits. And legislators expect Gov. Nathan Deal to sign a bill that will ensure those credits stay that way.
Continue reading on Examiner.com Georgia enticing film production companies with tax incentive credit – Atlanta Pop Culture | Examiner.com https://www.examiner.com/pop-culture-in-atlanta/georgia-enticing-film-production-companies-with-tax-incentive-credit#ixzz1r4xMsJ2N
Via www.examiner.com