The Associated Press
ATLANTA —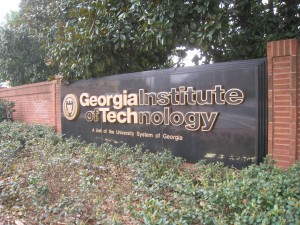 Georgia Tech and Children's Healthcare of Atlanta have announced a $20 million investment in research to develop technological solutions aimed at improving pediatric health.
Georgia Tech President G.P. "Bud" Peterson says the initiative builds on existing partnerships with other medical education leaders in the state. The alliance will support current researchers and recruit new researchers, with Georgia Tech researchers and Children's Healthcare clinicians collaborating in areas including nanomedicine and regenerative medicine.
Each organization will invest $10 million. Since 2007, the two groups have collaborated on more than 130 pediatric research projects. Their continued efforts will take place at both Georgia Tech and Children's Healthcare research facilities.