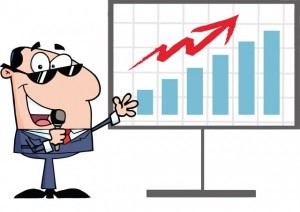 Despite what you might hear on the news, real estate is moving. And priced right real estate is moving even faster.  And if you are looking for a Georgia Tech Condo Under $100,000, you better look, and buy fast!
In December, 2011, the average Sold Price for a 1 bedroom at Cornerstone Village was $73,000. In December, 2012, the Average Sold price had inched up to $76,500. But, there were four 1-bedrooms Under Contract at an Average List Price of $90,500.  That is an increase of 15-18% in the price. (Keep in mind LIST price and SOLD price will be different)
In looking at the year 2012 compared to 2011, the OVERALL Average List price was $121,784 and the Average Sales Price was $108,561. Compare those number to 2011, when they were $106,895 and $92,941.
If you've been considering a real estate investment for your GATech student to live in while they attend school, now might be the time to pic up that Cornerstone Village Condo!
Call me TODAY at 770.713.1505 or email me at Info@MyMidtownMojo.com  for the most up-to-date availability of Cornerstone Village Condos For Sale, the closest condominium building under $100,000 to the GATech campus!