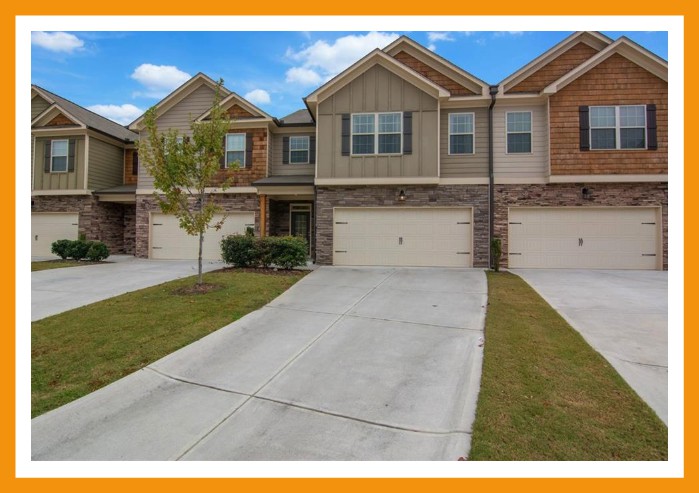 Looking for a townhome or condominium in Gwinnett County? This page will help you find homes that are priced $250,000 or less in all of Gwinnett County.
A population of some 920,000+ residents makes Gwinnett County the second most populated county in Georgia.
The major access to the County from Atlanta is via I-85. Further into the county, this splits off to Highway 316 which leads towards Athens, and I-985 which goes further North towards Gainesville and the North Georgia Mountains.
The County is also known for its school system, Gwinnett County Public Schools. Of course we always recommend you confirm which schools "cover" the home you may be looking at.
Gwinnett County Condos For Sale Under $250,000 give you a variety of options and locations within the county.
Are you pre-approved to purchase a higher priced home? Search Townhomes For Sale Over $250,000 HERE!
If you are looking to buy a Gwinnett County townhome or condominium, contact us to help you! We specialize in condominium sales, and can answer all your questions about this type of home ownership.
Sorry, but we couldn't find any results in the MLS that match the specified search criteria.