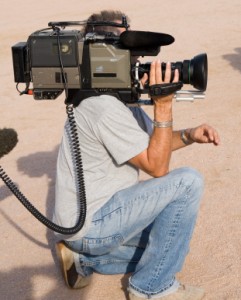 If you have been anywhere in Atlanta, you know that the film business is BIG business here. Studios from Pinewood Atlanta in Fayette County, Tyler Perry Studios in Atlanta and Atlanta Filmworks are just a few of them.
And there are more on the way with Third Rail Studios just announced at the Assembly Doraville, Atlanta Metro Studios also in South Fulton area, and the proposed Atlanta Media Campus and Studios in Norcross.
Halt and Catch Fire Producer Sings Praise on the Atlanta Film Industry
But, it's always good press and good news when a Producer of a major hit TV show sings the praises of the Atlanta Film community and what is like to do business here. Listen to Jeff Frelich, Producer of Halt and Catch Fire below.
Here at MyMidtownMojo.com we enjoy helping our clients as they look to either purchase investment property in the Atlanta area, or look to establish a new home here.
We can sign the praise of the Atlanta film community as well!