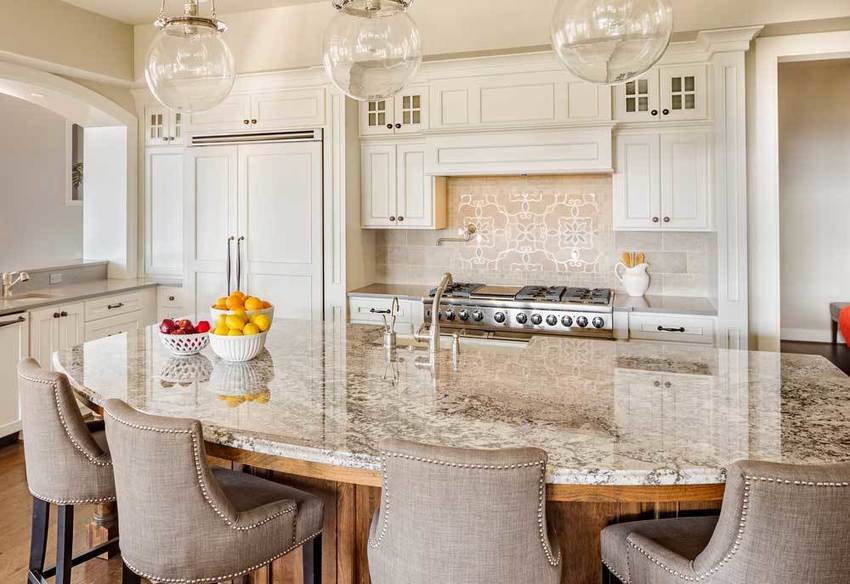 Check out these home improvement ideas and find out what upgrades (from updating your bathroom to enhancing your curb appeal) get the biggest return on investment.
Sourced through Scoop.it from: www.trulia.com
Getting ready to hit the ever-so-hot Spring Selling Market in Atlanta? You might want to consider these home improvement tips for a boost in your selling price!