Home Prices: Where Will They Be in 5 Years?
We all would like to have a crystal ball on our dresser, right? You could just gaze into it and know what the future holds. Wouldn't that be nice?
Well, the real estate industry and market are not much different. I'm always asked, "How's the real estate market?" Of course, that question really means, "How is the real estate market for ME?" Because, YOU usually want to know how it will affect you in the buying of a new home or condo, as well as maybe selling your current home.
I wanted to share with you an article that appears on another web blog that I have. Just click on the photo to read the article, Home Prices: Where Will They Be in 5 Years?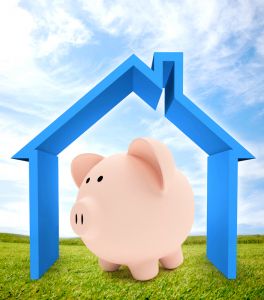 If you have questions about YOUR home or condo value, just contact us! We'd be happy to meet with you and give you a market analysis of your home! You may have more equity than you think, and this may be the time for you to consider a move up, or maybe it's time to downsize from that large home to an urban condo!