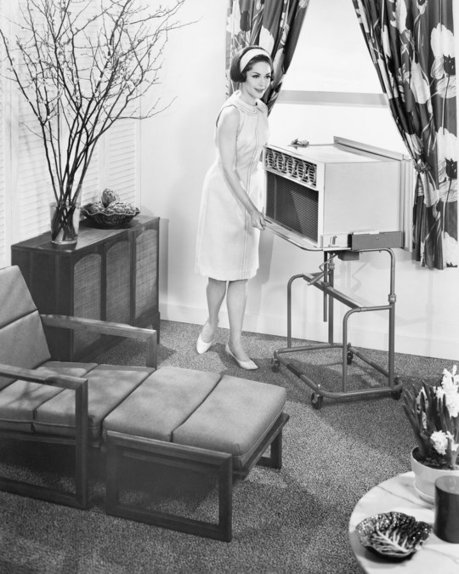 Although we may not be able to imagine summer without it, prior to its invention in 1902, people did still manage to live happily. Here's how they did it.
Sourced through Scoop.it from: www.apartmenttherapy.com
Touring the plantation homes in Louisiana also taught me how they planted the rows of trees to channel the breezes from the river to cool the home…like at Houmas Plantation!