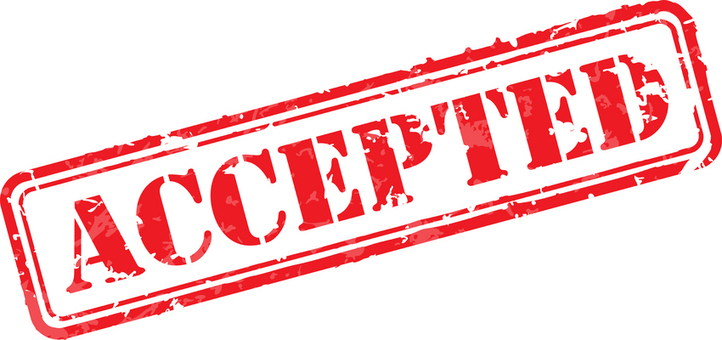 How To Get Your Offer To Buy A Charlotte Home ACCEPTED – How to win the bidding war when buying Charlotte real estate.
Source: www.icharlotterealestate.com
Everything that Debe says here….applies to Midtown Atlanta! I've had buyers lose 2 homes before they finally got their "ducks in a row" and then we got them the home they wanted!