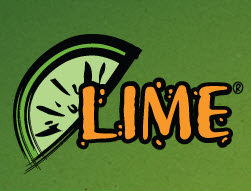 I posted about Lime Fresh Mexican Grill coming to Atlanta back in December, 2010. Well, it now seems we will be losing one good Midtown Atlanta restaurant…in hopes of another.
Lime Fresh Mexican Grill (company website here) will be taking the space currently occupied by The Bake Shop at Peachtree and 8th Streets in Midtown Atlanta. The permit filed with the City of Atlanta indicates they will spend some $90,000 to rebuild the current space.
So goes a breakfast spot in Midtown Atlanta for another Mexican dining option. Hmmmm.
BTW, the owner of Bake Shop would not indicate if they are opening in another location.