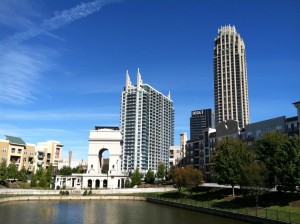 Let's face it, real estate kind of makes the world go around. After all, it was the real estate bubble that sent the entire economy into a tail spin. And it is the rise of the housing market that will also help move the economy forward.
Just think, as more homes, condos (or in the Midtown Atlanta case….apartments!) are built, we will need more carpet, sheetrock, cabinets, light fixtures, concrete, pool chairs….the list goes on and on.
Is The Metro Atlanta Home Inventory That Low?
But as a real estate broker, I'm often asked about the inventory of homes for sale. I always, always first answer that question with the statement that real estate is local, local, local or as you may have heard, location, location, location. What that means is what is happening in Midtown Atlanta does NOT mirror what may be happening in Gwinnett County or Alpharetta.
But the recent Case-Shiller Report for Atlanta shows just how low our inventory is! Again, keep in mind this is for the Metro Atlanta area, NOT just Midtown Atlanta!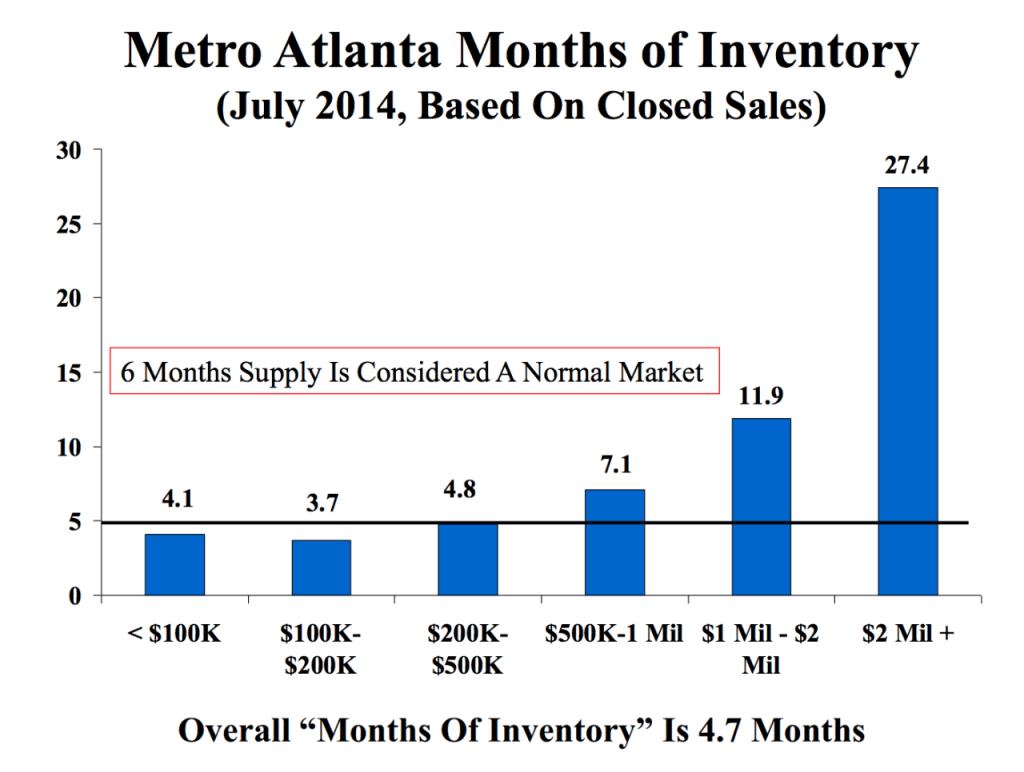 What does this mean? Well, if you are shopping for a home or condo in the $100-200,000 price range, there is some really limited inventory to choose from. If you are shopping at $500,000 and above, you might find a few more options to choose from.
And some Sellers are reluctant to place their home on the market for the very reasons above. "Will be we able to find a place that we like with such limited inventory?" "If our home goes Under Contract quickly, will we have time to find something?"
Hence, it becomes the Seller's market, because of this low inventory, many homes go Under Contract immediately (or within a couple days) and multiple offers is not uncommon!
Yes, the Metro Atlanta home inventory For Sale IS that low!