Michele Wentworth Green Brick Mortgage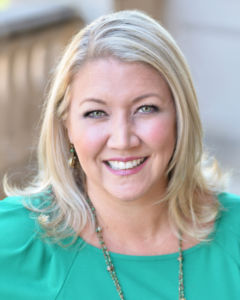 Michele Wentworth is a native of Atlanta and 15-year veteran of the mortgage industry, focused on providing first-time homebuyers the best programs and solutions for their purchasing needs. In addition, she has been named the preferred lender by many of Atlanta's most respected builders and developers, serving more than 30 communities. Michele has a 4-year-old daughter and is actively involved with Buckhead Church.
Start your Mortgage Loan Application with Green Brick Mortgage and Michelle Hipps Wentworth HERE!
Michele Hipps Wentworth, Mortgage Consultant
Green Brick Mortgage
11340 Lakefield Drive, Suite 200, Office 201, Johns Creek, GA 30097
Direct: 404.680.1400
Office: 470-444-3111
Fax: 877-863-2163