Michele Wentworth Silverton Mortgage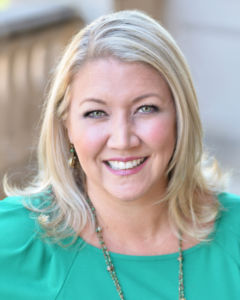 Michele Wentworth is a native of Atlanta and 20-year veteran of the mortgage industry, focused on providing first-time homebuyers the best programs and solutions for their purchasing needs. In addition, she has been named the preferred lender by many of Atlanta's most respected builders and developers, serving more than 30 communities.
She is dedicated to her clients, walking them through every step of the home mortgage process, and is always available to answer there questions. (And follows up with your REALTOR as well!)
Michele has 4 children, ages 12, 14, 16 and 20. Michele is passionate about dog rescue and has 3 Boston terriers from BTRN.