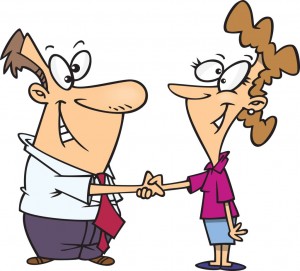 If you don't live in Midtown Atlanta, you might not think of it as anything more than a bunch of high rise buildings. But, there is a vibrant community of people that not only work in Midtown, but LIVE in Midtown Atlanta! You need to meet the people that live here (or around you if you already live there) and one way to do that is the Midtown Neighbors' Association Community Leaders Social!
This event is one of the monthly Mingle in Midtown social events that MNA hosts, but this one has a special twist. On May 15th, from 6-8:30pm, you also have the opportunity to meet your Community Leaders, such as police, fire and Atlanta City Council. Who know's maybe the Mayor will pass by….it is an election year after all!
Midtown Neighbors' Association Community Leaders Social will take place on Wednesday, May 15th from 6-8:30pm at the NEW location of Cafe Intermezzo, located at the corner of 11th and Peachtree Streets, next to the Loews' Midtown Atlanta Hotel!
Come on out, meet your neighbors, your community leaders and enjoy some cocktails and conversation! I look forward to seeing you there!!