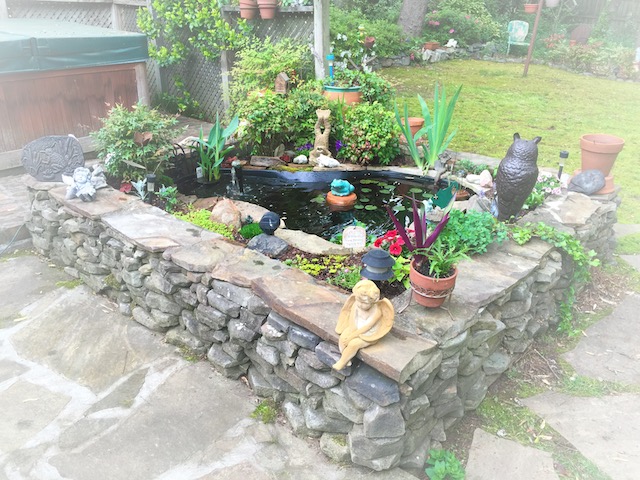 If you follow me on Facebook, you are certainly sure to have seen numerous posts and photos of my secret spot….Serenity Pond.
It's where I go to chill, have some morning coffee, or that afternoon/evening glass of wine….and I love it. It's not anything overly fancy…It's what I literally have created with my own hands and ability!
Yep…I build the raised area where the pond is….did all the stone work, etc, etc. It may not be perfect, but it's my awesome space.
But I ran across this video today about Modern Living Outdoor Spaces….and I can tell you…I was in aww at all of them! I didn't see one I could not imagine myself enjoying!
So I thought I'd share then with you!
Enjoy…and I hope you have your space!