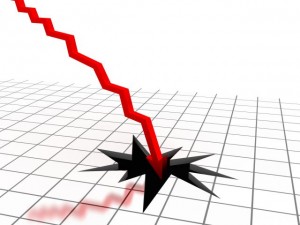 See on Scoop.it – Midtown Atlanta Conversations and Condos
EVERY month tens of thousands of people file for federal bankruptcy protection, mostly to wipe out debts and start anew.
Related

Many of these filers mistakenly think that it will be many years before they can obtain a mortgage or refinance an existing home loan, if they ever can — perhaps because notice of a bankruptcy filing typically stays on a credit report for 7 to 10 years. In reality, they could become eligible in as little as one year, as long as they work diligently to improve their financial picture.

Mortgages guaranteed by the Federal Housing Administration are permitted one year after a consumer exits a Chapter 13 bankruptcy reorganization, which requires a repayment plan that is often a fraction of what is owed, and two years after the more common Chapter 7 liquidation, which discharges most or all debts. Conventional mortgage guidelines from Fannie Mae and Freddie Mac, meanwhile, call for a wait of two to four years.
See on www.nytimes.com