When I'm working with a condo buyer, there are many questions that come up during the search process, and I do my best to answer every single question. Some have very specific answers, while others the answer will vary.
How Much are the Utilities In a Condo?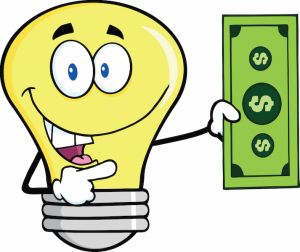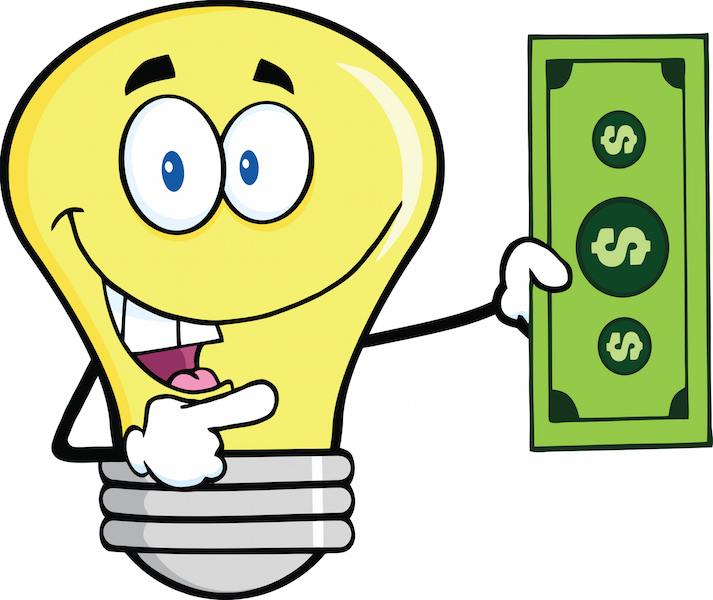 Because many of my Buyers have not lived in a condo before (maybe an apartment which can be the same, depending on the utilities) they want to know, and understand the costs. When I'm asked for this information, I then try and get it from the Listing Agent, who hopefully will have done THEIR homework in taking the listing and getting this information.
In most Atlanta condominiums, the electricity is billed separately through Georgia Power Company. In some buildings, the water and sewer are included in the monthly HOA (homeowners association) dues. But many newer buildings have meters whereby the individual owner is billed for their water and sewer. And older buildings have had them installed. The primary reason is because water and sewer in the city limits of Atlanta is more expensive due to rate increases that were passed to offset major repairs to the city's water system.
Now, even a water bill will vary if you run your dishwasher or washing machine frequently, take numerous showers or baths. You want to monitor your water bill for changes. We recently had a tenant-occupied condo where the water bill kept climbing each month, along with the electric bill. Guess what that meant? Yep….water heater went bad. And that was a $1500 repair. (Hence, why asking for a home warranty during our contract negotiations can be important if you know the condo has an older water heater.
Electric bills are usually pretty modest, because of the type of construction, along with the fact you usually have a home on all sides of you. This provides insulation.  But there are some factors that can make your electric bill climb:
What temperature do you keep your thermostat at? 68? 72? Higher or lower?
Do you open your balcony doors and still have the A/C or heat on?
Which direction does your condo face? East gets the morning sun and West gets the afternoon sun…and
If you leave your blinds open, your A/C may work overtime trying to keep your condo cool.
Did the previous owner work from home, or travel? Being home all the time means more things on!
If an older condo, you may not have an efficient system, and it uses more juice!
Other utilities you will pay will be for your cable TV, and that too will vary based on the kind of package/number of channels you have.
Overall, utilities in a condo will be cheaper than a single family home, but it's good to know what the history is so you can plan!
If you are looking to buy or sell an Atlanta condo, just contact us at 770.713.1505 and we can help you gather this kind of information to make the sale of your condo easier!!