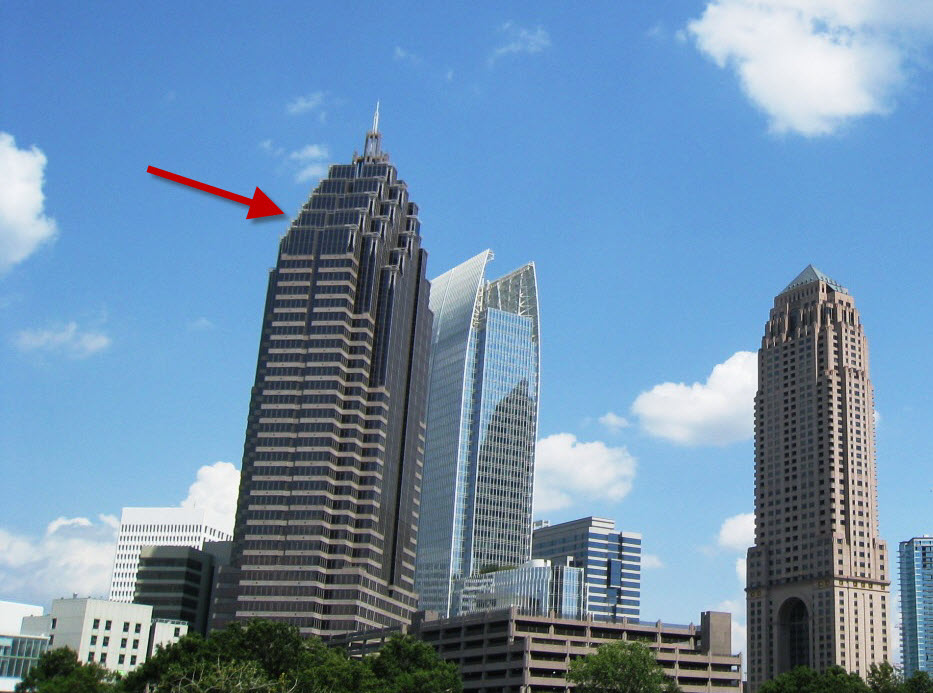 Real Estate Biz Now is reporting that Norfolk Southern is seeking some $75 million in revenue bonds from the City of Atlanta's economic development arm, Invest Atlanta, to renovate it's Midtown offices at Promenade.
Norfolk Southern To Add 250 Jobs to Midtown Atlanta
Documents filed with Invest Atlanta state that Norfolk Southern will relocate some 250 employees from Virginia to Atlanta, and want to do a full renovation of their office space, including everything from plumbing, roofing, energy and architectural upgrades.
The new jobs at the 38-story Midtown tower will have an average wage of $86,000 per year.
MyMidtownMojo.com welcomes these new Atlanta residents! We are ready to help you find the perfect Midtown Atlanta condo, or single family home to call home here in the ATL!