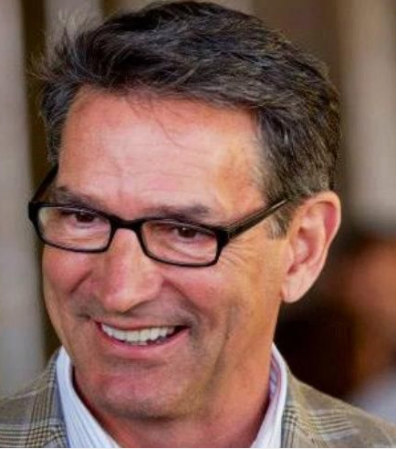 Atlanta certainly has numerous "movers and shakers" when it comes to real estate development. My good friend Scott Selig, who recently passed, is one of them. Steve Baile, also with Selig Enterprises is another. But one individual that I have always been impressed with is Mark Toro from North American Properties.
If you've not seen Avalon in Alpharetta….hope in the car and go. A development that barely got started, and then the market crashed. North American Properties came in and it's amazing what is there now.
Come a little bit closer to "home" and North American Properties successfully repositioned Atlantic Station, and has since sold the retail development to another group. Now, Mark and his team are working to transform Colony Square into the next great Midtown place to be!
Atlanta Magazine, in 2015, named Mark Toro as one of the "55 Most Influential Atlantans."
Additionally, North American Properties has been tapped to develop a mixed-used project around the Infinite Energy Center in Gwinnett County, some 30 miles from Midtown Atlanta. This is a unique public/private project, being built on land Gwinnett County owns. (The parking lots around the Arena will become garages and mixed-use buildings!
Mark is a Midtown Atlanta resident, and serves on the Midtown Alliance's Executive Committee.
Bisnow, a business publication recently published an interview with Mark Toro, which you can find HERE.
Thanks Mark, for all that you have done, and are doing for Midtown Atlanta and beyond!